I've been trying to decide how best to show my photographs of Common Rotation's recent Milton Keynes, London and Manchester gigs -- should I just copy & paste all 84 of them to my journal, make a selection, create several albums...but in the end, I think I'm just going to do it the way I've always put my pictures up, so here goes: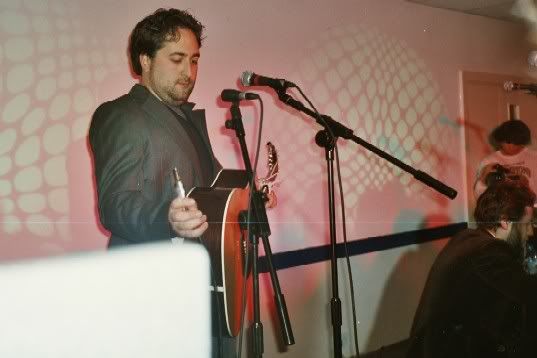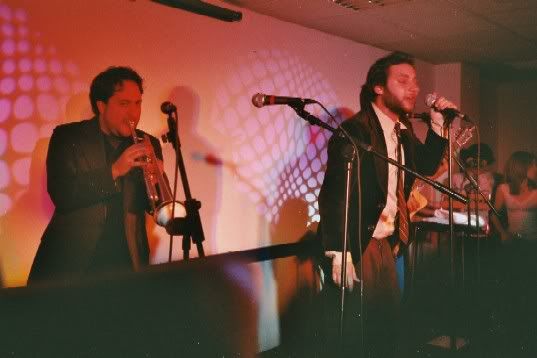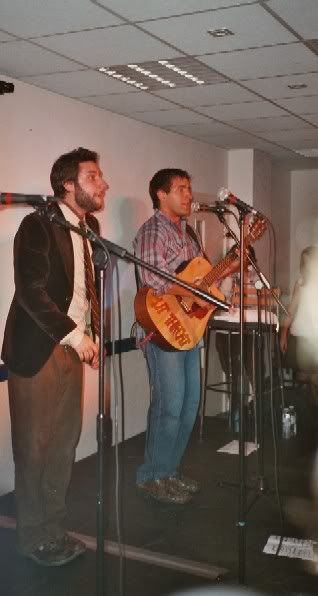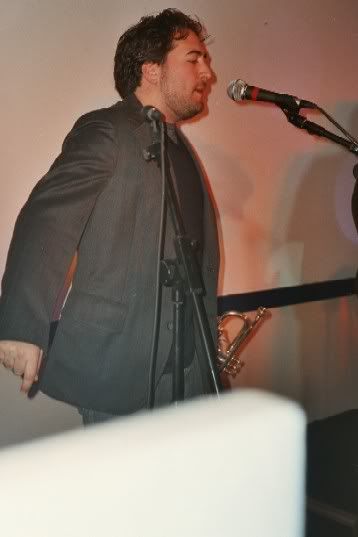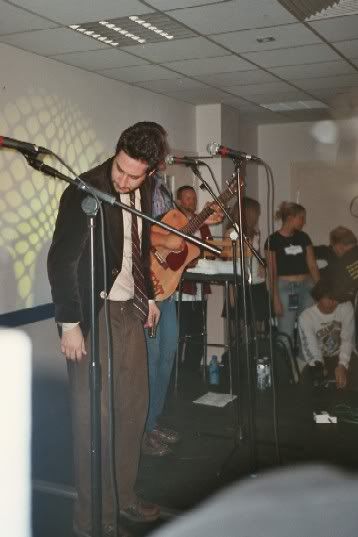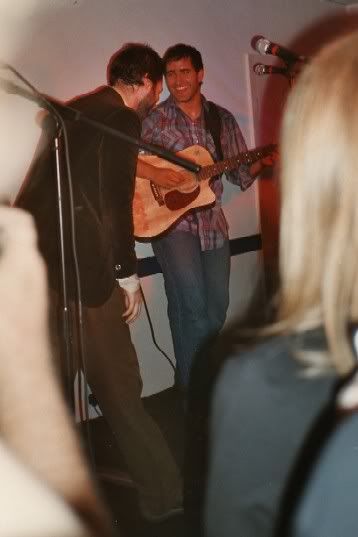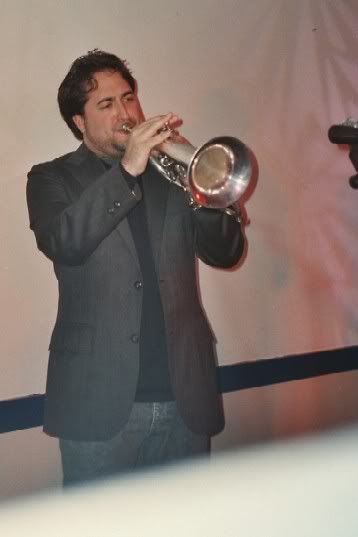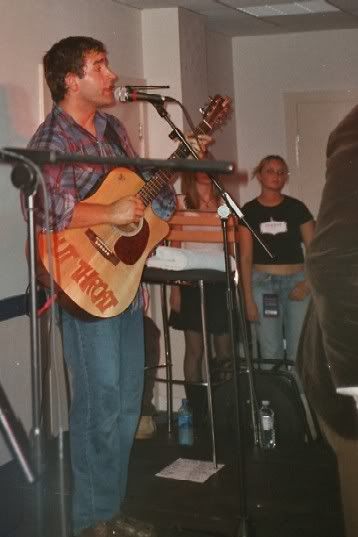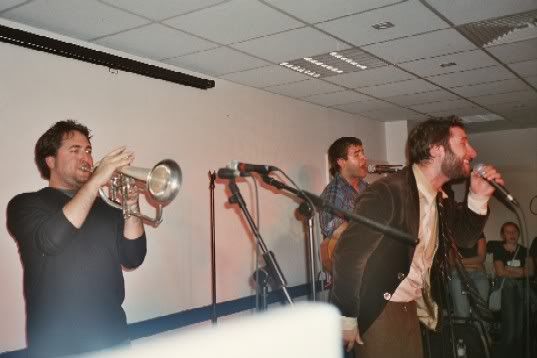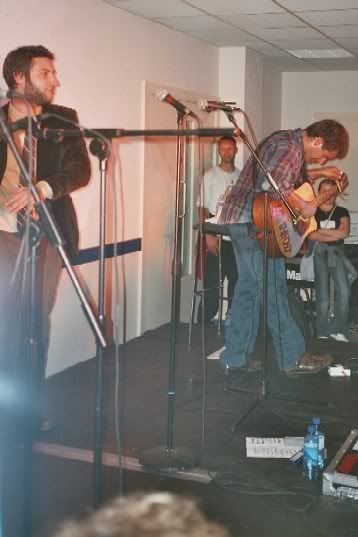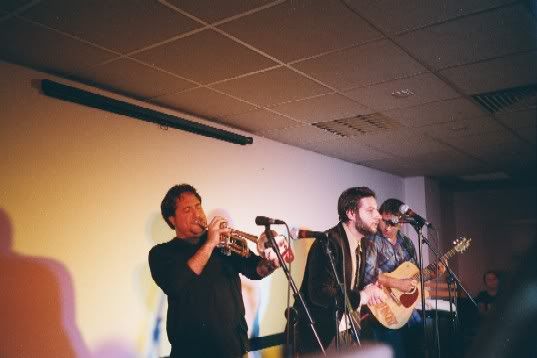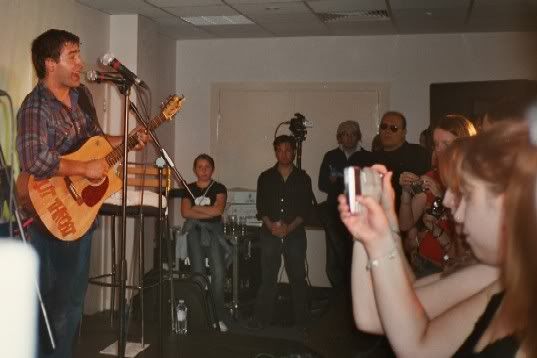 This was my second CoRo concert, and they were every bit as good as I remembered from having first seen and heard them play at Moonlight Rising. No
julchek stealing up front to shoot a few pictures; but with
calove,
roissy0 and
hils adding to the party atmosphere this time.

London and Manchester pictures to follow. First, let's see how you like these!