On Friday night, Best Friend and J. took me to
Brasserie Van Baerle
for a pre-birthday dinner. I had skate for my main course, and raspberries for dessert, while for starters I opted for a delicious
After dinner, J. went straight home; but Best Friend and I went for a nightcap and ended up guzzling champagne first in anticipation, and then in celebration of my birthday. The next morning, we had a good solid breakfast at
Plancius
, and then, on a whim, decided to go for a stroll in the Hortus (i.e. university gardens), where we saw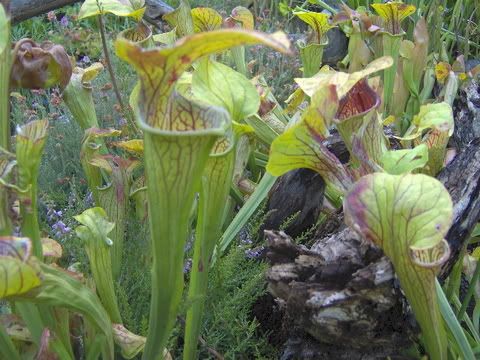 and huge water lillies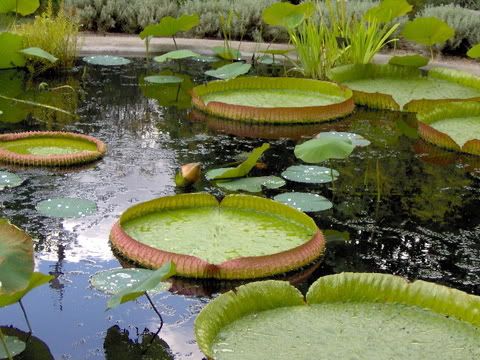 and where Best Friend took my picture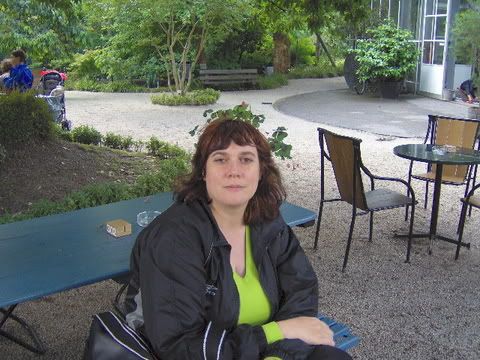 and I, hers: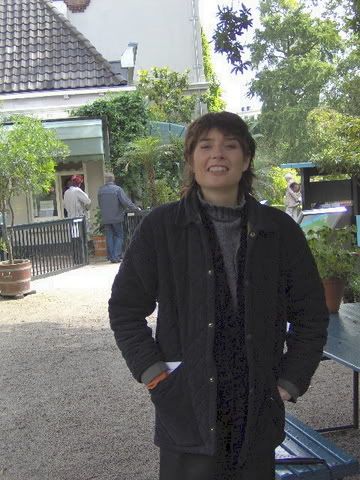 Just as I was leaving Amsterdam, the sun broke through the clouds, and showed the city at its most picturesque: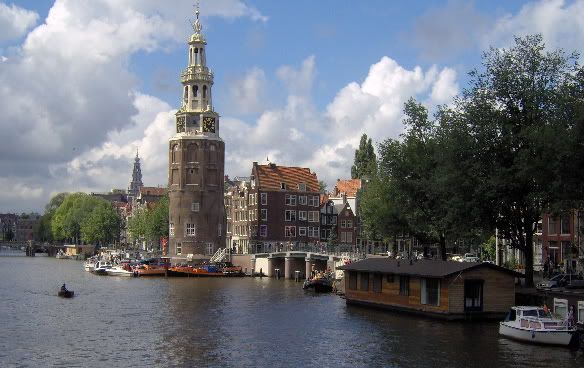 At home, Manasse let me know that he was ready for his closeup, which is why I'll end tonight's post with this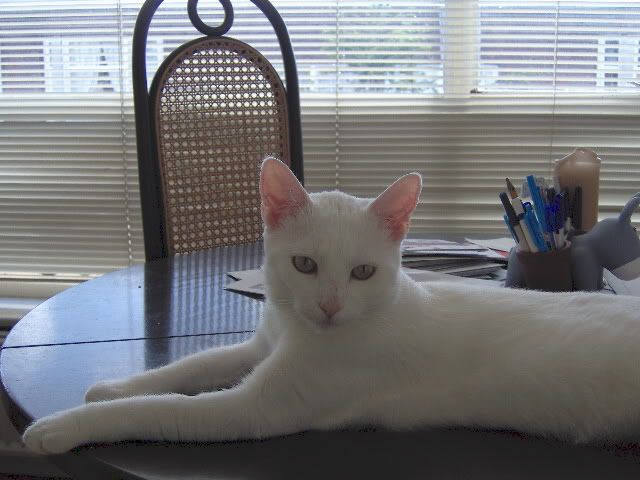 I'm sure this post is going to wreak havoc with my layout, but it can't be helped: I promised you picspam, and picspam you shall have. Remarkably, once I decided to throw out the manual, it didn't take me more than a couple of minutes to work out how to transfer the images from my camera to my PC. I'm not sure about the quality though -- I selected the lowest (VGA) setting because it allowed me the most pictures (71), but then I only took a handful. What setting(s) do you, oh people who have had digital cameras for much longer than me, usually prefer?
Current Mood:

sleepy