Having driven through the night, with several stops for coffee on the way, we picked
love_by_137 up from Glasgow airport and then checked in to our hotel. I felt a bit restless, so while the others were happy to stay in and play with their laptops, I went for a walk around Bingham Pond, and crossed the path of some swans.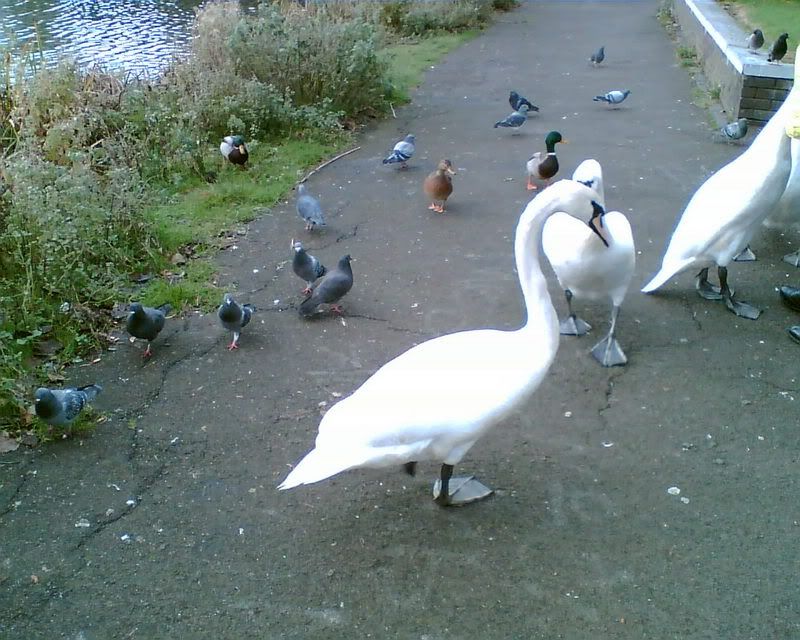 Finally, we took a taxi to Ashton Lane, which is quite pretty, had a few drinks, and slowly made our way to the venue. We got ourselves a table in the conservatory, and settled in for a long wait. By the time we got hungry though, the staff were ready to convert the greenhouse into an auditorium, and would serve only chips and garlic bread, which they would allow us some time to eat but then we had to clear out and join the back of the queue of the people waiting to be let in to the venue. Jules wasn't having that -- we'd been there since late afternoon, specifically for the gig, and she went off to have a word with the management. Soon, we were allowed to stay where we were, while David and CoRo got on with their soundchecks. CoRo's was Afterthoughts, and it was wonderful to hear that old song again.

We were joined by
tori_x and her friend Jay, recently voted Female Scottish Comedian of the Year. She will be playing London in January, and I hope I can make it to one of her shows then.

Of all the gigs in this mini-tour, Glasgow is my favourite, and it's not just because David dedicated a song to me, although that did make it quite special. I couldn't believe my ears when he said that "this next song (Red) is for my friend
gamiila, who is ginger", and wondered if I'd heard/understood him right -- in theory, it was possible that I wasn't the only girl going by the name Gamiila in the audience, and no matter what colour my hair, I'll always think of myself as a brunette...but he confirmed later that he had meant me.

It's not unusual for him to say a particular song is for So-and-So in the audience; earlier, he'd dedicated Angelina to
skylar_muc, and Red (again) to Jules. But I'm still chuffed to bits to have been given this honour, too.

The place was packed, the atmosphere fantastic, the setlists brilliant; and because they were playing in a conservatory, you could see the moon and the trees and the rain falling while the boys were playing, and it all sort of added to the enjoyment.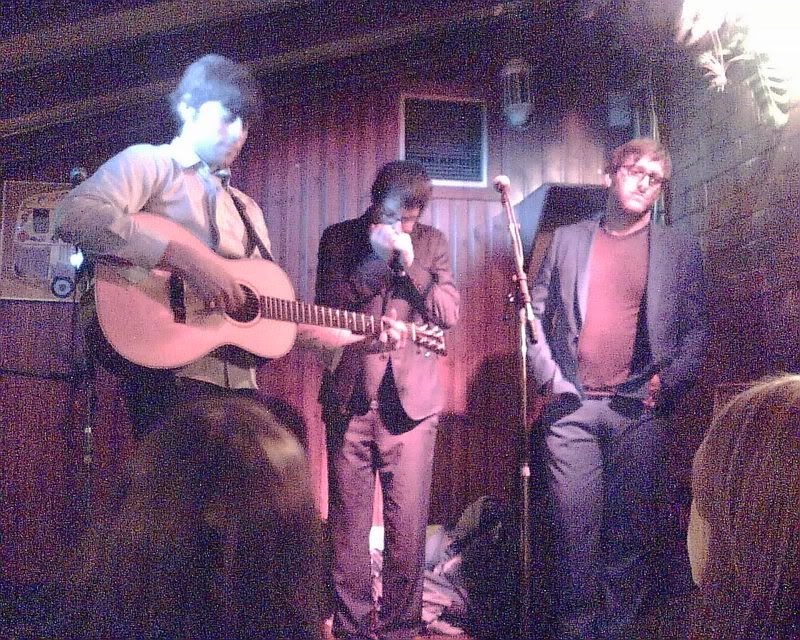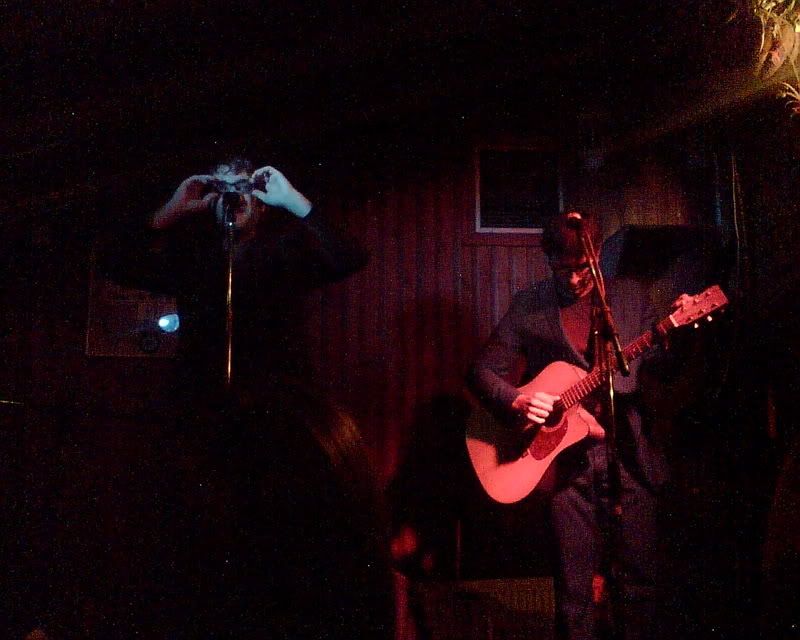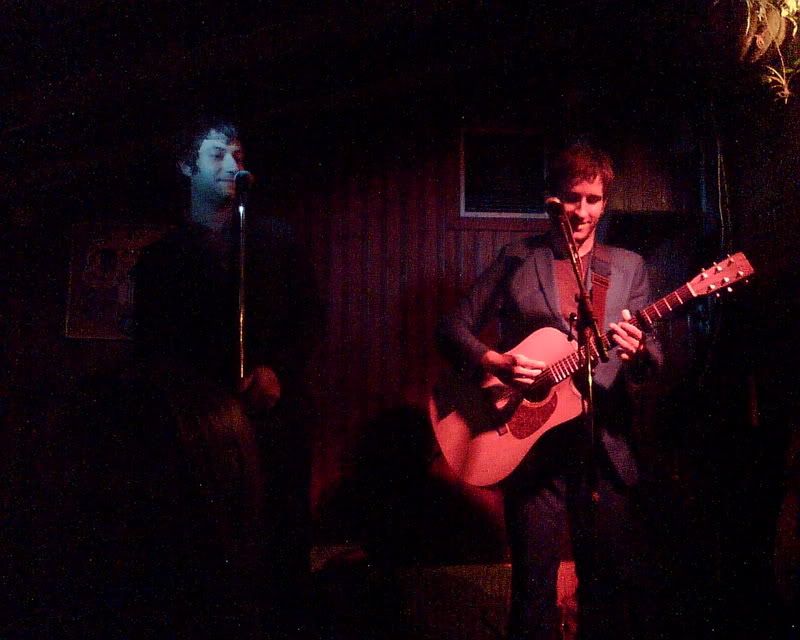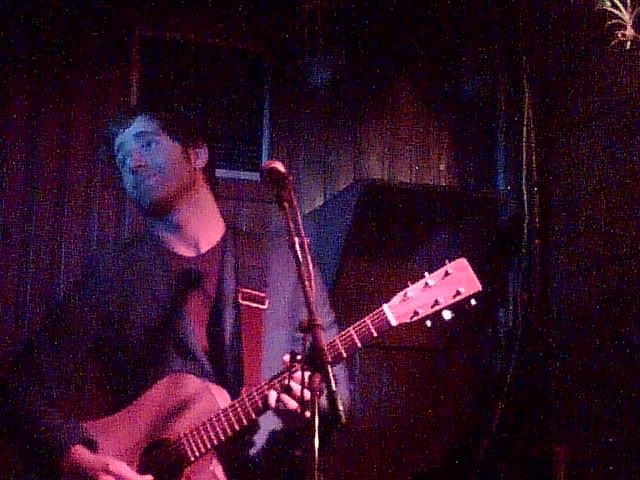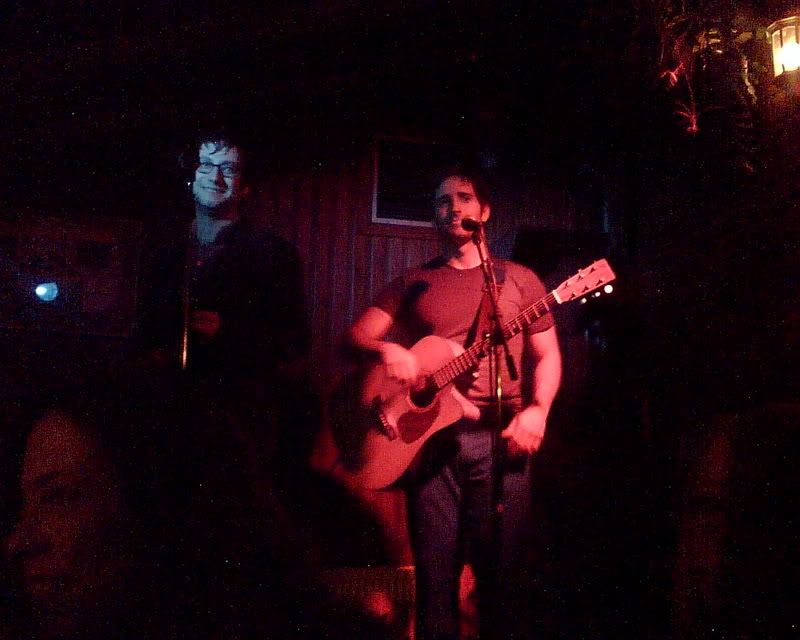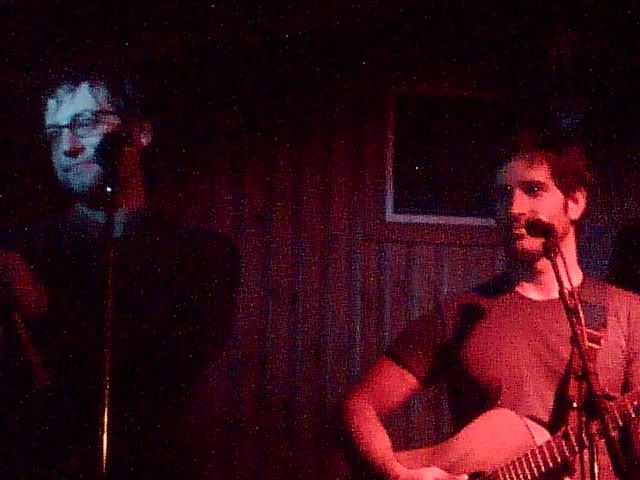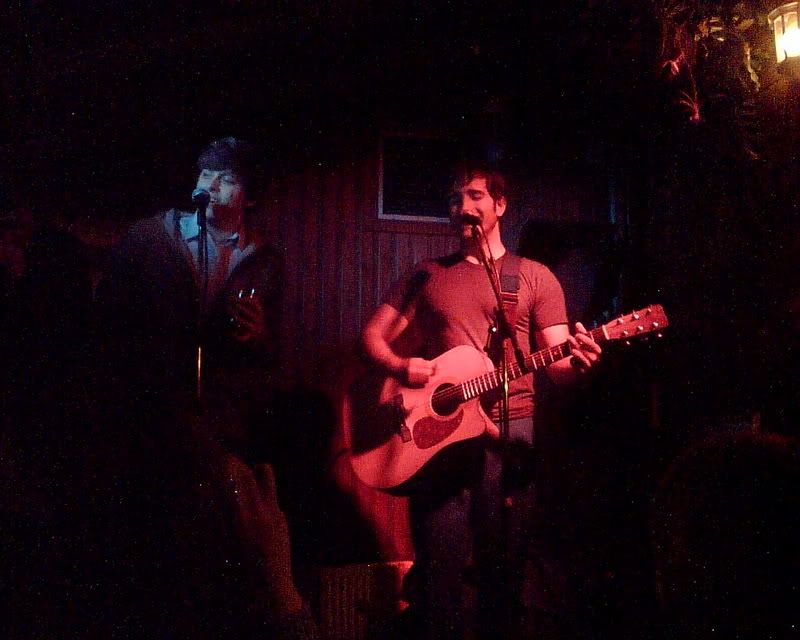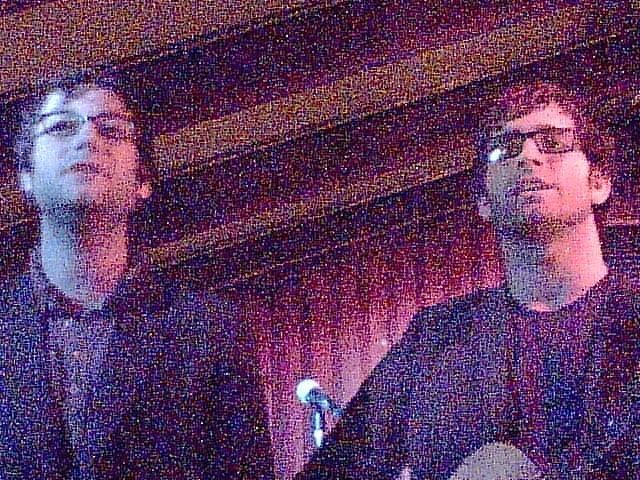 Too soon, it was all over, for me and CoRo at least. After this, they would head back to the States, and I would return home as well, while David had two more engagements in the UK.