These are just 3 of the sh*tload of pictures my mate
julchek took at the Common Rotation-gig in Split Rock, PA. the weekend before last -- my! doesn't time fly!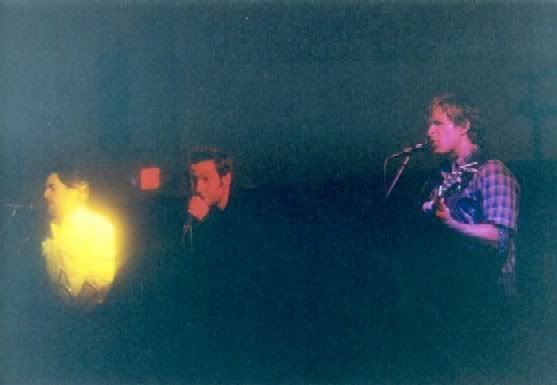 left to right: Jordan Katz, Adam Busch & Eric Kufs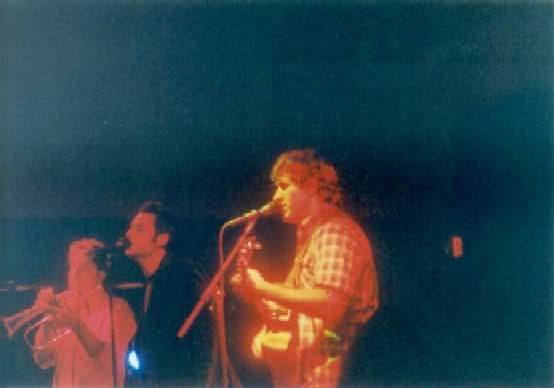 same line-up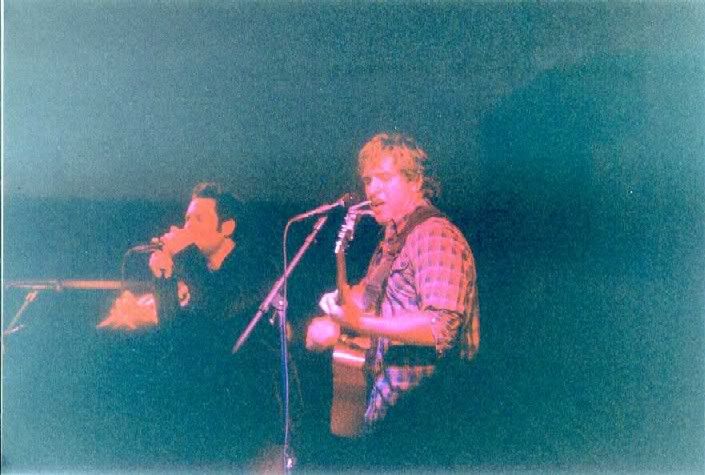 just Adam & Eric


BTW, judging from the words of his statement published on http:/www.charliedemars.net/main.htm, Charlie DeMars isn't all that happy about GotR dissolving. Poor boy -- good luck to him, I say!